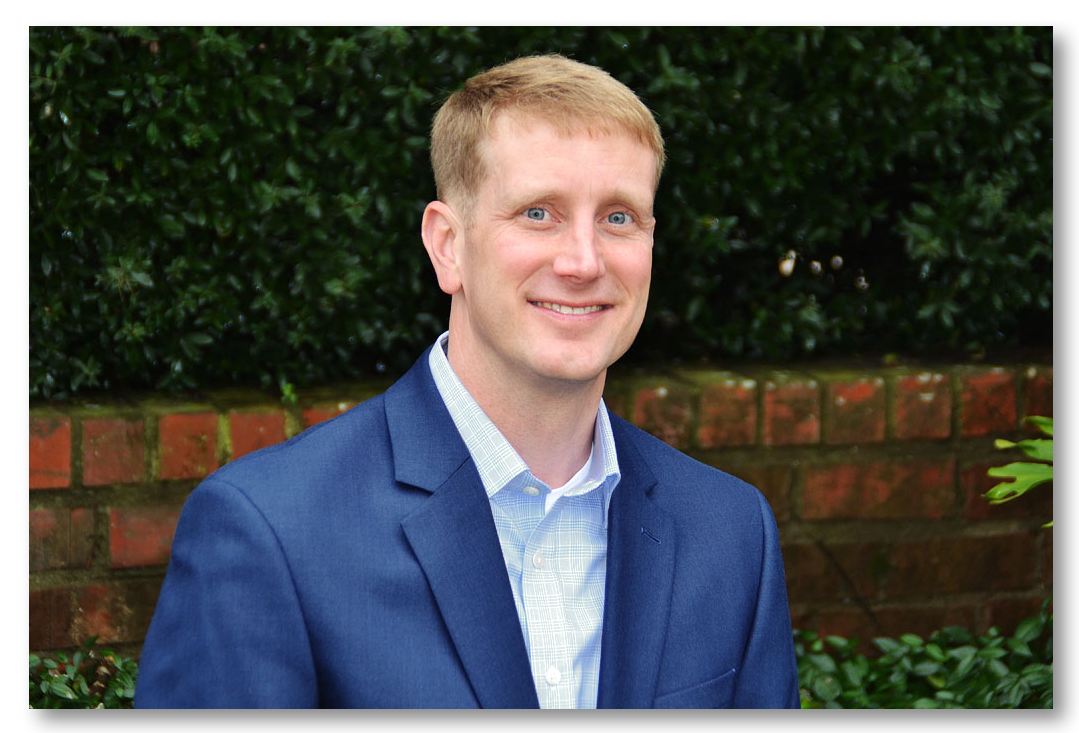 Brent Lancaster combines his love of the business of real estate with his passion for education. As president/CEO of one of the nation's oldest real estate schools, he offers a variety of solutions to the challenges agents face in today's real estate environment.
In 2003, Brent developed his first online course and has spent every year since continually searching for innovative ways to bring quality and consistency to every agent using multiple delivery formats. Today, he continues to teach classroom instruction but has also transformed the traditional brick and mortar classroom into a multimedia educational experience.
Brent is also the broker/owner of his own real estate firm, Brent Lancaster & Associates.
He lives in Baton Rouge, Louisiana, with his wife of 15 years, Laura, his two children, Leyton (7) and Nate (5), and Lilly the office dog.